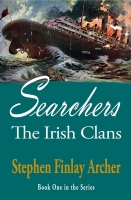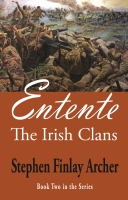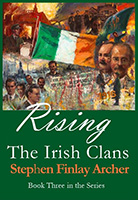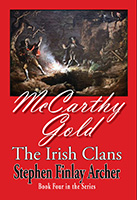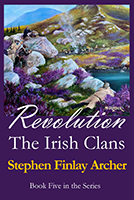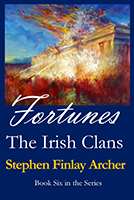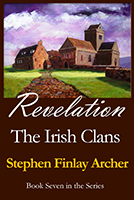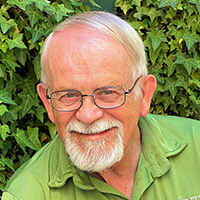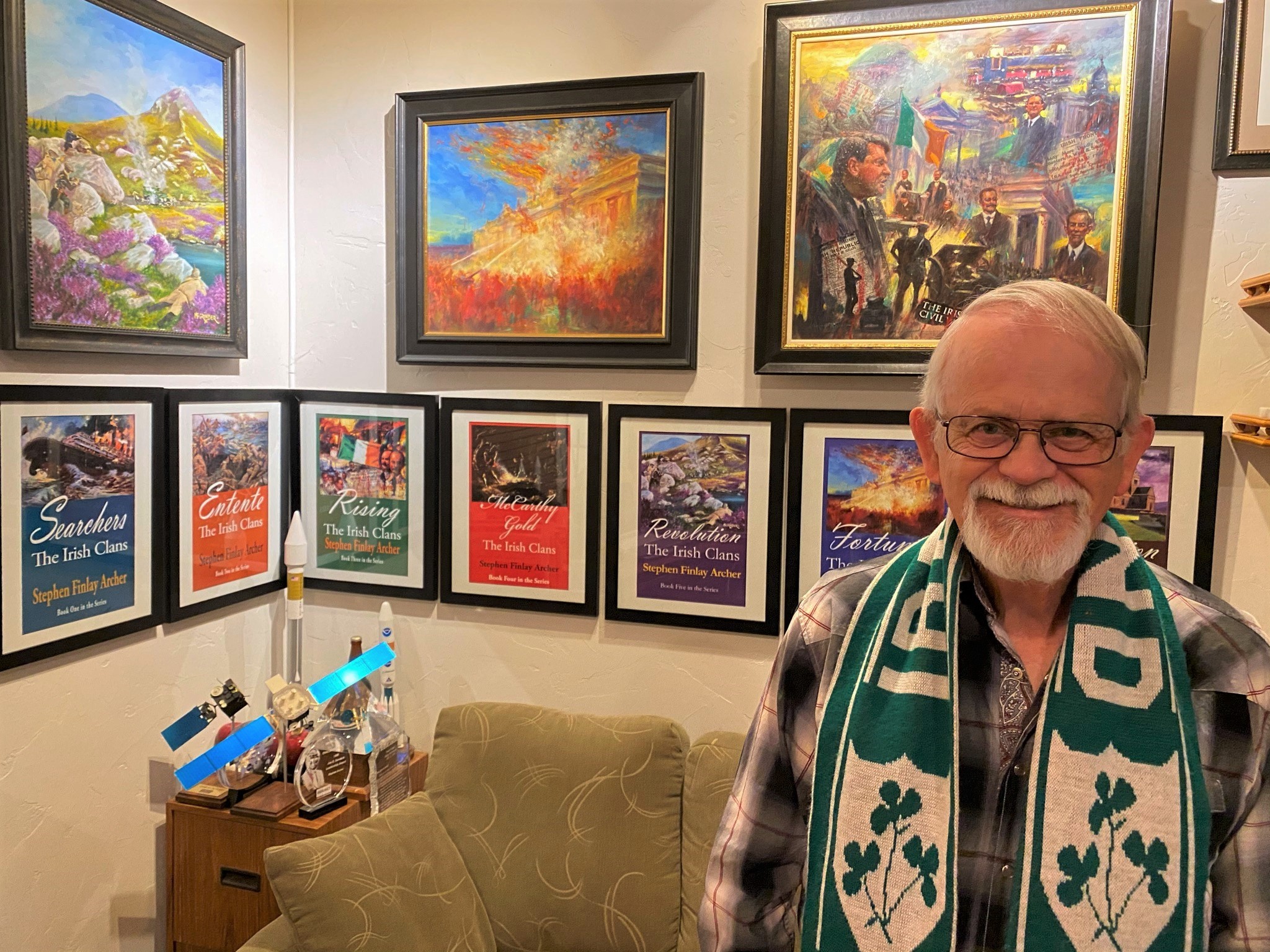 Stephen Finlay Archer
Stephen Finlay Archer writes Irish historical fiction. His latest seven novel series, The Irish Clans covers the Irish revolutionary period from 1915 to 1923. This Irish family saga full of swashbuckling characters and page-turning action tells the true story of Ireland's conflict with England.
It is also a personal portrayal since the fictitious story involves his own ancestral family as they are drawn into the conflict of their Irish homeland, in his birthplace of Toronto, Canada.
Archer lives in Northern California with his wife Kathy. He is a member of Writers Unlimited in California Goldrush Country and the North American and Irish branches of the Historical Novel Society. Before his retirement, he was an Aerospace Manager directing large-scale, delivery-in orbit, satellite systems for the U.S. Navy and NASA/NOAA.
His weekly blog may be found here and his books are available on Amazon.com.
Stephen can be reached through the contact form here.