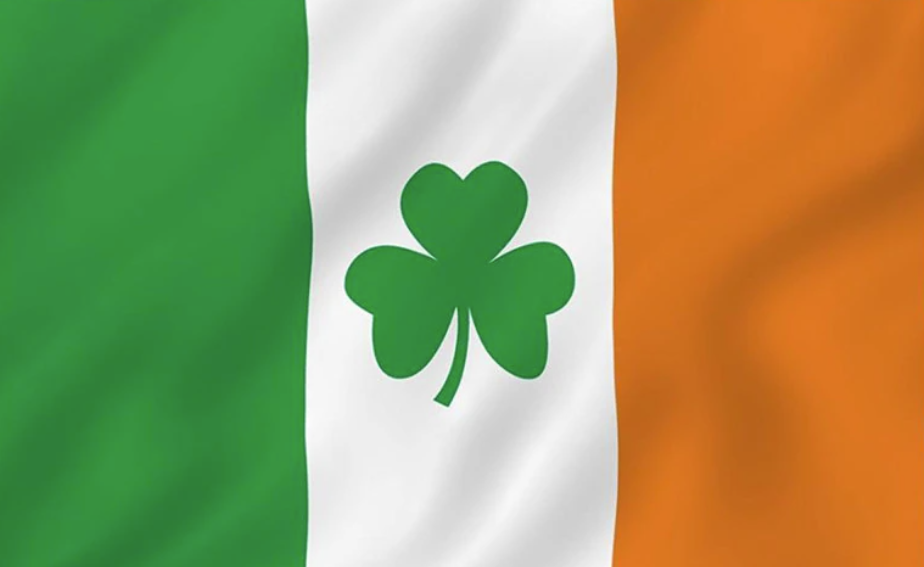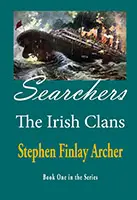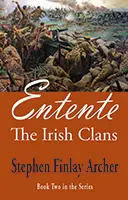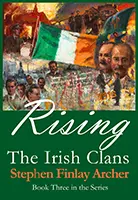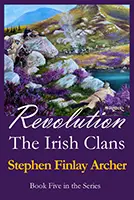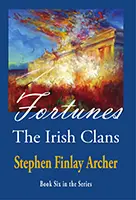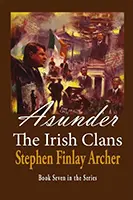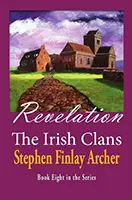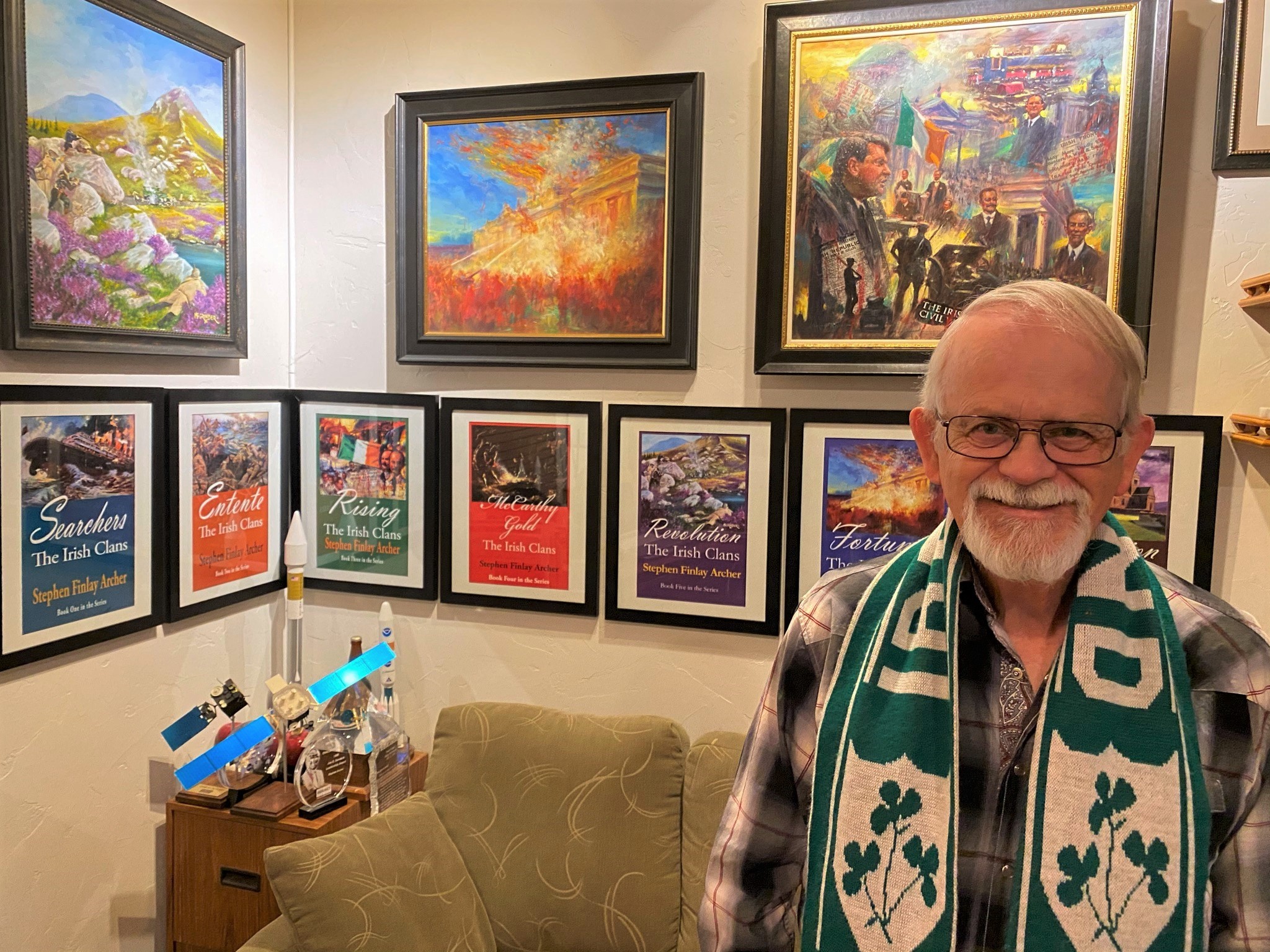 "Stephen Finlay Archer was born at the end of WWII in Toronto, Canada, to a Canadian antiaircraft artillery officer father who protected English aerodromes during the Battle of Britain, and to a mother who helped build military vehicles in Halifax for the war effort. Both parents were English teachers, so by familial infusion, Stephen took an interest in literature and history. Both parents had Irish heritage with his maternal grandfather, Samuel Stevenson Finlay, a noted artist having emigrated from Northern Ireland to Toronto in 1909.
See The Irish Clans novels.
Stephen chose fledgling Aerospace Engineering as his profession in the 1960s and went on to manage the design, build, and test of communications satellites in Canada. In 1983 he emigrated to California to work with the Hughes Space and Communications Company. At that company he met and married the love of his life, Kathy. For the next twenty-five years they worked on various critical satellite systems programs for commercial and military communications, NASA/NOAA weather, planetary probes and launch services.
Upon retirement, based on his roots, Stephen chose to begin a second career as an historical fiction novel author. His latest now eight novel series, The Irish Clans covers the Irish revolutionary period from 1915 to 1923. This Irish family saga full of swashbuckling characters and page-turning action tells the true story of Ireland's conflict with England.
It is also a personal portrayal since the fictitious story involves his own ancestral family as they are drawn into the conflict of their Irish homeland, in his birthplace of Toronto, Canada.
Archer lives in Northern California with his wife Kathy. He is a member of Writers Unlimited in California Goldrush Country and the North American and Irish branches of the Historical Novel Society.
His blog may be found here, and his books are available on Amazon.com. Books available through Ingram Distributors.