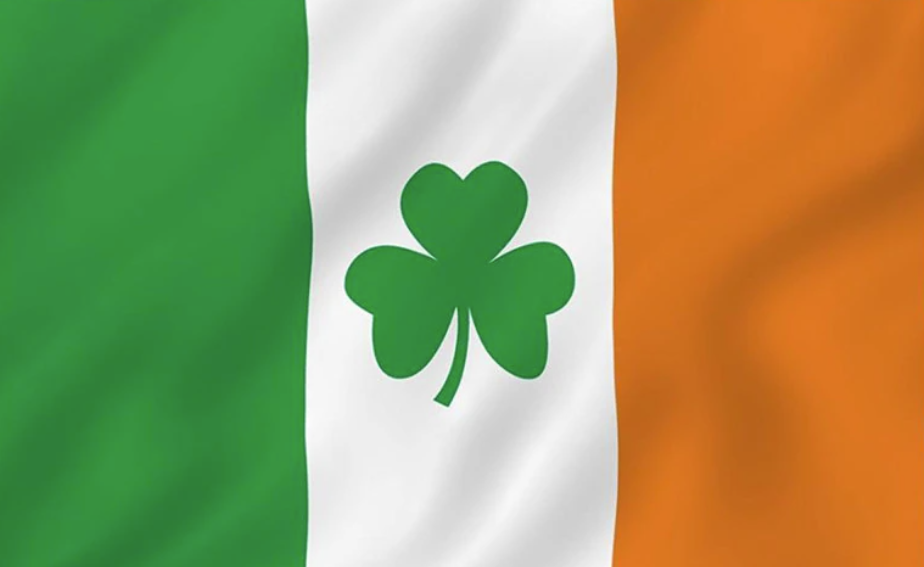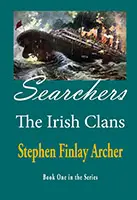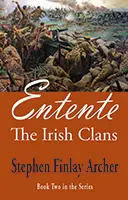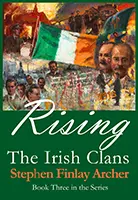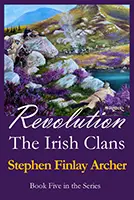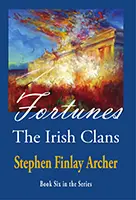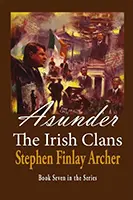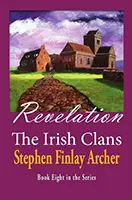 The Irish Clans is an epic story immersed in the tumultuous Irish revolutionary period of 1915 through 1923, while the world is embroiled in the Great War and its aftermath. The once mighty McCarthy and O'Donnell Clans, overthrown in ancient times, are not extinct. They are linked on two continents by a medieval pact entwining military history and religious mythology. Divine intervention plays a pivotal role in unearthing the secrets of the Clans' treasure and heroic exploits. The patriotism and passion of Celtic heritage lies at the heart of this intriguing story.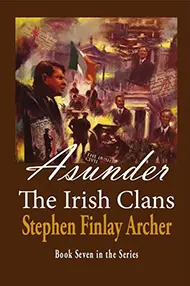 The Clans, fractured at the start of the Irish Civil War in 1922, follow the ancient clues in an attempt to recover the O'Donnell Treasure they have lost, in
Asunder
, the seventh book in the series.
Anticipated publication July 2024.