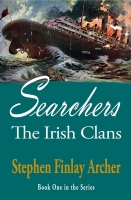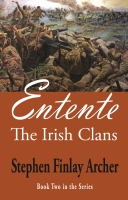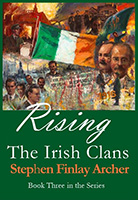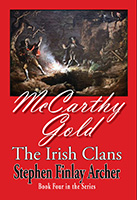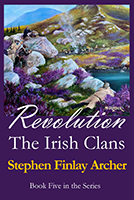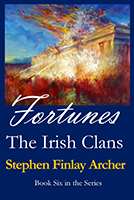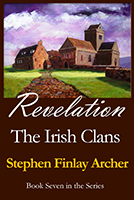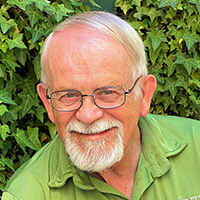 'Coffin' Ships – Irish to the Core Weekly Blog 13
Last week I wrote about the Great Hunger in Ireland in 1845-1851 caused by the potato blight and exacerbated by the ruthless mostly absent British landlords who deprived the poor Irish tenant farmers of healthy food by exporting it for their own gain. As a result, over a million Irish souls died on the auld sod.
The British parliament finally enacted new taxes on landlords in an attempt to raise money for workhouses for the poor and destitute. The owners, anticipating onerous taxation for years to come forcing them to pay for their tenants upkeep, chose a different solution. Remove the problem by shipping them to North America.
British and American ship owners saw a lucrative opportunity since Irish families, mostly in the rural south and west of Ireland were desperate to leave.
The British Passenger Act of 1842 required height between decks to be at least 4 feet on transport ships, 7 lbs of food weekly, and 3 quarts of water per day. But ship owners ignored the rules. Some ships were overcrowded in filthy cramped conditions by more than 100%, some passengers had to live on the food they could bring with them and 2 pints of potentially unfit water to drink on the hazardous 5 – 10 weeks long journey. Up to 30% of the passengers, many of whom were ill before they left Ireland, succumbed during the trip. Schools of sharks followed the ships waiting for the bodies to be thrown overboard.
It was worse for trips to British North America (BNA) since ship standards were somewhat stricter and better enforced in the USA.  A quarantine station was set up on Grosse Isle in the St. Lawrence River downstream of Quebec City (equivalent to Ellis Island). In the month of May 1847, when the 'coffin' ships started arriving, forty ships formed a line 2 miles down the river, each affected with fever (typhus) and dysentery. The facility was quickly overwhelmed and "healthy" passengers were forced to stay on the ships while the ill were attended to. That caused more deaths. As an example, the Agnes arrived with 427 passengers of whom only 150 survived the quarantine period. This detention period was abandoned and seemingly 'healthy' immigrants were released into Montreal and Quebec City where Typhus then ran rampant.
In the USA, the 'coffin' ships landed primarily in Boston and New York City bringing about 650,000 Irish immigrants into NYC alone. They were herded into vermin-infested hovels in lower Manhattan at three times the promised price until their money ran out. Then they were tossed out into the streets, penniless.
All told, about a million Irish immigrants arrived in North America during the Great Hunger period. You can envision how many died at sea.
A more graphic description of what it was like to endure a 'coffin' ship trans-Atlantic crossing can be found in Robert Whyte's riveting book The Journey of an Irish Coffin Ship.
Not all of the estimated ships that made about 5,000 Atlantic crossings to bring the Irish to America during the Hunger were 'coffin' ships. In Dublin's River Liffey there is a replica of the Jeanie Johnson ship that transported 2,500 Irish immigrants to Canada on 16 voyages without loss of life during the Hunger. I highly recommend this museum if you visit Dublin.
Stephen's novel series "The Irish Clans" can be purchased at https://amzn.to/3gQNbWi