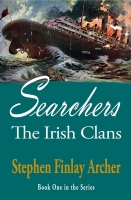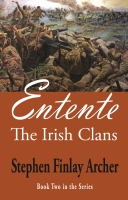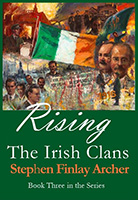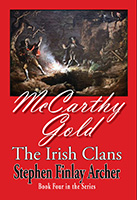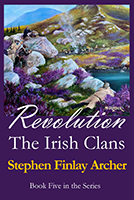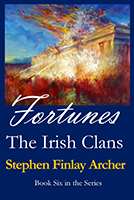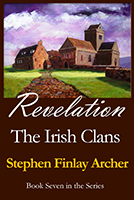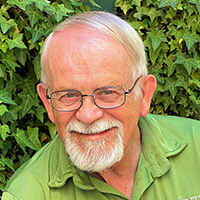 Irish myths and legends are full of stories of hidden treasure. Were you influenced by them as you wrote your story and included treasure hunts? How did you integrate this into an already complex story?
The story is centered around the clans searching for their family members, loving relationships, freedom for their countrymen and women, and buried family fortunes. These are all linked treasures.
With the exception of the 'McCarthy Gold' legend, rather than being influenced by Irish myths about 'the pot of gold at the end of the rainbow', I am using historical relics of the Gaelic civilization related to the O'Donnell and McCarthy clans as clues to the riddles of the Clans Pact treasures. I hope that my readers will be left with the question of whether they have been told a tale of fiction or potentially have been on a journey to unearth fascinating buried Irish history.
Beyond this, in Book Seven, Revelation, there are other secular and religious myths and legends that extent beyond Ireland that I have drawn upon for the Clans search for the ultimate prize. And that's all I'm going to say about that.