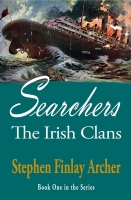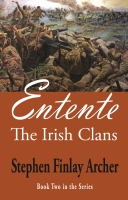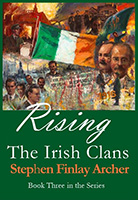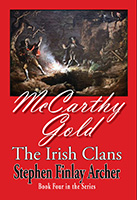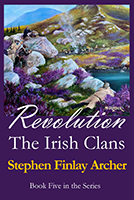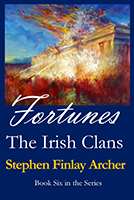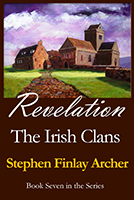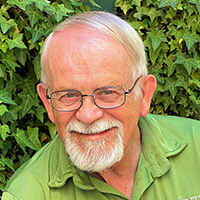 Irish to the Core Blog 1 – The Lusitania Tragedy
The flagship of the Cunard passenger Line, the four-stack Royal Mail Steamship Lusitania, was built in 1906 along with her companion ship Mauritania partially with British Admiralty funds to compete with Germany's elite ocean liners. When war was looming in 1913 she was properly outfitted for military service.  
Lusitania was torpedoed on May 7, 1915 by German submarine U-20 fourteen miles south of Old Head, Kinsale, Ireland in route to England. The Germans had warned of this possibility in New York newspapers days before the ship left, citing that it was suspected of carrying munitions. Germany needed to stop goods from reaching England.
After one torpedo strike, there was a second immediate massive explosion which doomed the ship. Eighteen minutes later the ship had sunk, taking 1,198 of the 1,959 souls on board to their deaths. The extreme listing of the ship prevented lifeboats from being successfully launched particularly on the port side where they crashed down onto the deck. The dead included 124 Americans notably including theater producer Frohman, wealthy Alfred Vanderbilt, president of US Rubber Adams, president of Newport News Shipbuilding Hopkins, president of US Chemical Shymer, director of Booth Steamship Crompton, his wife, and 6 children, among others.  
Captain Turner had not heeded Admiralty warnings to zigzag in the danger zone as it emerged from fog  at the Fastnet Light west of Kinsale.
The Admiralty called off escort warship Juno south of Ireland before the sinking and recalled it from nearby Roches Point when she was heading to rescue possible survivors in the frigid water. There was speculation about why that happened.
This dastardly event and subsequent U-boat sinking of an Italian liner without warning with 25 Americans lost that November caused a furor in the United States against Germany which almost led to war. But due to many factors this was not sufficient reason to force President Wilson and the Congress to declare war at this point.
Being the closest seaport to this tragedy, the survivors and found dead were brought to Queenstown (now Cobh), the port for Cork City. There is a marvelous museum there called the Cobh Heritage Centre which tells the stories of the ill-fated Lusitania, as well as the Titanic, from its last port of call and coffin ships of the Great Hunger.
In 1993, a dive team led by National Geographic's Bob Ballard found four million rounds of Remington .303 bullets in the wreck's hold. The shells contained no powder, propellant, or fuses. This seemed to confirm Germany's claim.
Archer's books are available on Amazon.com. Visit his author page at https://amzn.to/3gQNbWi