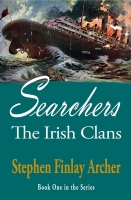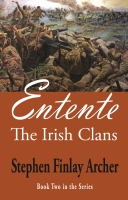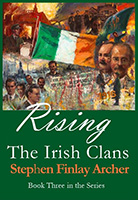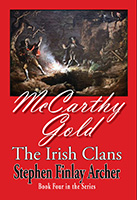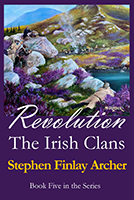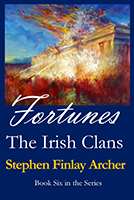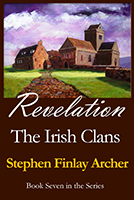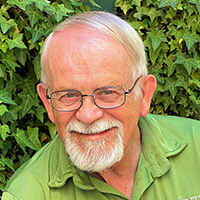 Irish to the Core Blog 4 – Northern Ireland Larne Gunrunning
In 1914 before WWI broke out, Protestant Northern Ireland needed guns to arm their para-military group, the Ulster Volunteers Force (UVF) who were opposed to Home Rule in Ireland. Major Crawford acted as the agent for the Ulster Unionist Council led by unionist politician Edward Carson in procuring and delivering these arms.
Germany agreed to sell them more than 20,000 serviceable Mannlicher, Gewehr  and Vetterli-Vitali rifles and 3 million rounds of the more stable dry powder ammunition in clips of five.
Major Crawford used the S.S. Fanny to transport 216 tons of guns and ammunition in secret from Danish Langeland Island to Ireland. Danish customs officials suspected arms being shipped to its rebelling Iceland colony and tried to stop the ship but it escaped into a gale in the North Sea.
The major then acquired the S.S. Clyde Valley in Glasgow because of the problem in Denmark. On April 19-20, 1914 at sea he transferred the munitions from the Fanny to the Clyde and temporarily renamed her Mountjoy II.
The  UVF were given meticulous, well-coordinated, and secret orders for how to receive the weapons precisely at 1 am on the 25th at the port of Larne 20 miles north of Belfast. Police communications were interrupted that night.
On the 24th the tramp steamer SS Balmerino was dispatched into Belfast Lough as a decoy taking a suspicious route and a large truck was driven to the Belfast docks. The ship's captain stalled the port authorities regarding his cargo of coal until late into the night.
Meanwhile the Mountjoy II brought the bulk of the arms into Larne Harbour without being detected. When docked, two smaller boats came alongside and received thousands of rifles. These boats took them to Donaghadee 20 miles east of Belfast. Meanwhile in Larne 600 motor vehicles were lined up for 3 miles to receive most of the weapons, count them and dispose of them in temporary arms dumps.
The Mountjoy II then proceeded to Bangor and dropped off the rest of the cargo. Afterward, the crew renamed the ship the Clyde Valley as it steamed away toward the Baltic Sea.
The whole operation was carefully planned and executed flawlessly without police intervention.
As was reported at the time in the newspapers, this gunrunning at Larne put the gun back in Irish politics. As a result, the UVF was able to recruit many more men for the fight to come.
Archer's books are available on Amazon.com. Visit his author page at https://amzn.to/3gQNbWi