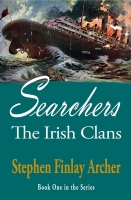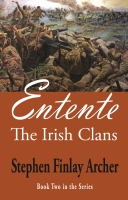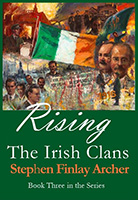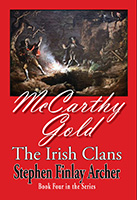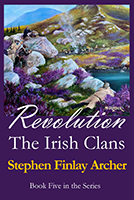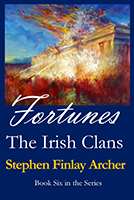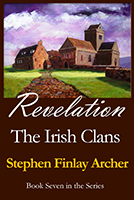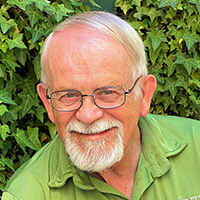 Irish to the Core Blog 5 – Southern Ireland Howth Gunrunning
The Southern Irish Nationalists needed guns to arm their Irish Volunteers to oppose the Northern Ulster Unionists and defend Home Rule for Ireland. They also needed to persuade the Catholic population that they should revolt against the oppressive British overlords in Ireland.
After the successful Ulster Larne gunrunning in April 1914, the intellectual leader of the secret Irish Republican Brotherhood (IRB), Padraig Pearse was heard to say, "the only thing more ridiculous than an Ulsterman with a rifle is a Nationalist without one".
A number of Nationalist Republican sympathizers including Roger Casement took part in the planning and implementation of the heroic Howth gunrunning effort. Erskine Childers, who had served in the 1899 Boer War and witnessed British atrocities, organized the clandestine purchase of 1,500 single-shot, outdated Mauser rifles and 49,000 rounds of inferior black powder ammunition from a German Hamburg-based arms company. This was clearly a minor munitions acquisition when compared to the Northern Ireland purchase landed at Larne, yet critical for the southern forces.
The British anticipated this gunrunning attempt after Larne. The challenge was how to safely bring these weapons to Ireland without them being confiscated and yet announce their arrival for propaganda purposes.
Erskine's false reports convinced the British that arms would be brought by an Irish fishing trawler. Instead, his own 50-foot yacht Asgard and 26-ton ketch, Kelpie rendezvoused with the German tug-boat Gladiator off the Belgian coast on July 12th and transferred the arms.
The Asgard, which was captained by Childers with his wife Molly, Mary Spring-Rice, and three others almost capsized in a near-fatal storm before it arrived as planned at Howth Harbour, 10 miles northeast of Dublin City just after noon on the 26th.  800 Irish Volunteers led by Bulmer Hobson and The O'Rahilly lined the pier with many motorcars to receive the weapons. They sent 29,000 bullets to prearranged caches in the cars. For the first time in a century, the Volunteers shouldered the 900 rifles to march on Dublin town.
Caught unawares, the British mustered a force of Dublin Metropolitan Police to disarm the Volunteers. After a small skirmish on the Howth Road they captured 19 rifles. The Volunteers as planned, disappeared, the munitions vanishing into a myriad of hiding places.
Later that day on Bachelor's Walk in downtown Dublin, King's Own Scottish Borderers opened fire on an angry crowd in the wake of the landing, killing 3 civilians and wounded 32 perhaps due to frustration that the arms had been hidden before they could be confiscated. This dastardly event further emphasized the need for liberation to the Irish population.
In the confusion, the other 600 rifles and ammunition were successfully landed on August 1 at Kilccole in Co. Wicklow.
Three days later, Britain declared war on  Germany due to the invasion of Belgium and British Prime Minister Asquith declared "the world has slithered over the brink of war."
Archer's books are available on Amazon.com. Visit his author page at

 https://amzn.to/3gQNbWi