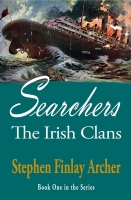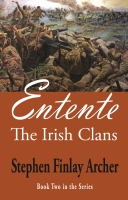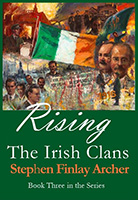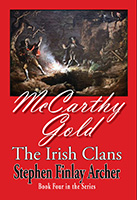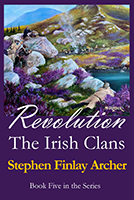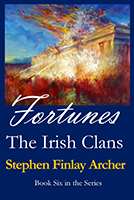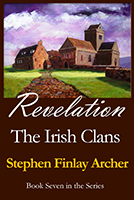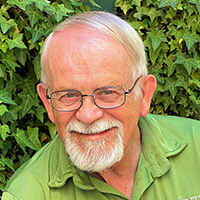 Irish to the Core Weekly Blog 6 – The Irish Volunteers
Led by Irish Nationalist Eoin MacNeill, the Irish Volunteers military organization was established in 1913 to counter the Ulster Volunteer Force with the aim "to secure and maintain the rights and liberties common to the whole people of Ireland". By mid-1914, bolstered by members from Sinn Féin, the Gaelic League, the Ancient Order of Hibernians and secretly, the Irish Republican Brotherhood, its ranks had swelled to around 160,000 men. Their ideals for freedom from British oppression were spurred on by the memory of the sacrifices of former Irish freedom leaders Wolfe Tone, Parnell, O'Connell, O'Donovan Rossa, among others in the 1800s.
 Irish Volunteers Marching to War in 1914 
With the appalling poverty and slum conditions in the early 1900s,  particularly in Dublin, the Volunteers aligned with socialist activists such as James Larkin and James Connolly who were organizing trade unions to strike for better conditions. After the Dublin Lockout in 1913 where over 20,000 workers were fired for being in Larkin's union resulting in deadly riots, Connolly formed the Irish Citizen Army to defend strikers from the police.
Then WWI broke out in July 1914. John Redmond was the Catholic leader of the Nationalist Irish Parliamentary Party at this time, who had been carrying on Parnell's earlier efforts to establish Home Rule for legislative independence and land reform for Ireland within the United Kingdom. He achieved the passing of a Third Home Rule Bill by the British parliament in 1914 with the temporary exclusion of the northern 6 counties and without Northern Ulster support, but its implementation was postponed for the duration of WWI. Redmond saw the war as an opportunity for Irishmen to unite in battle against Britain's enemy, Germany. In August he said, "Let Irishmen come together in the trenches and risk their lives together and spill their blood together, and I say there is no power on earth that when they come home can induce them to turn as enemies upon one another."
He encouraged Irish Volunteers to join the British army, in part to counter the similar commitment of the northern Ulster Volunteers. Almost 150,000 Irish Volunteers followed Redmond, forming the National Volunteers to fight on the continent. Approximately 10, 000 Irish Volunteers and their leaders including MacNeill opposed fighting for Britain. They became the core of the freedom fighters during the 1916 Irish Easter Rising although only 1,500 rose. So the Great War, or WWI gave the nationalist Republicans a golden opportunity to break free of British tyranny, yet Redmond greatly weakened the resources available for the Irish battle ahead. He died in March 1918 before WWI finally ended.
Archer's books are available on Amazon.com. Visit his author page at

 https://amzn.to/3gQNbWi