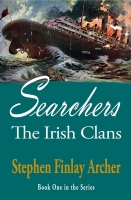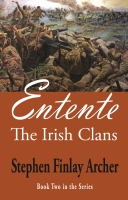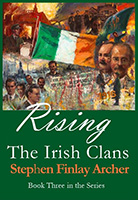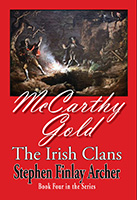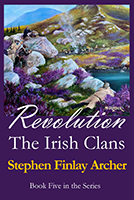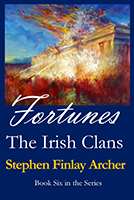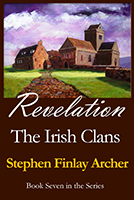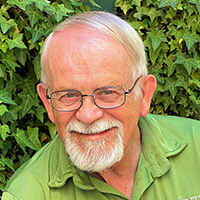 Many immigrants leave their home countries and by the 3rd generation completely assimilate. Why is the Irish culture so pervasive and pure after generations? It does not seem to matter where they live, the culture remains.
I think it is the fact that the Irish struggle for freedom was, and to some extent still is hard and extremely painful. This caused the migration of Irish men and women either due to persecution or disease to other parts of the world, mainly the Americas and Australia. Under British domination the Irish had to work extremely hard just to survive. Despite this, millions perished in, for example the Great Hunger of the 19th century.
As immigrants they were willing to take on the hard and often menial jobs with more gusto, being appreciative of their freedom. This caused resentment and resulted in the Irish communities sticking together and remembering their struggles back in the 'Old Country' that they missed.