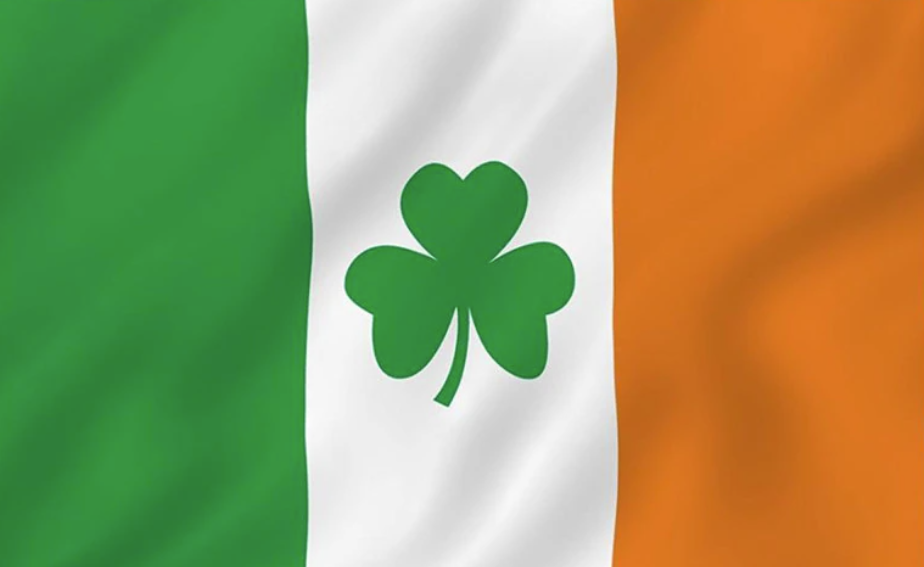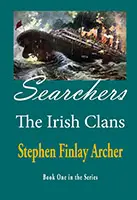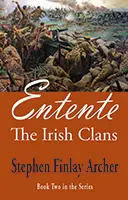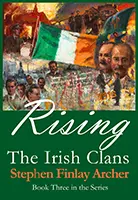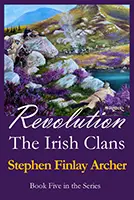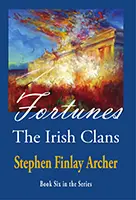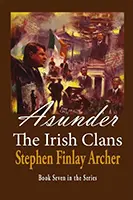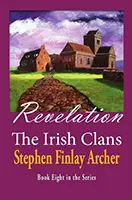 Off to Ireland – Irish to the Core Weekly Blog 56
This week I will be winging my way to one of my favorite cities in the world, Dublin, Ireland with a fearless group of intrepid golfers, my friends from the Greenhorn Creek Golf Club here in the Motherlode of the California Sierra Foothills. During the next three weeks we will be playing nine of the most spectacular courses on the glorious Emerald Isle.
Interestingly, although I have been to Ireland three times for research and a book launch for my novels, I have never played golf there before, which my friends consider a criminal offense that I intend to rectify.
As part of this adventure, and to entice some of my friends to join the trip, I agreed to extend our trip and act as tour guide for additional sightseeing activities. This responsibility is not for the faint-of-heart I can assure you!
Therefore, for the next few blogs, I will be giving you the historical background and personal anecdotes from these Irish beauties, golf courses I mean, as well as from some of the iconic historical sights along the way.
Our first golf adventure will be on the famed Royal County Down course on the east coast of Northern Ireland near the Mountains of  Mourne, between Dublin and Belfast. We can't wait!
So, fasten your seat belts and bring your tray tables to the upright position as we set off to the "Old Country" in search of the perfect hole-in-one!
Stephen's novel series "The Irish Clans" can be purchased at https://amzn.to/3gQNbWi