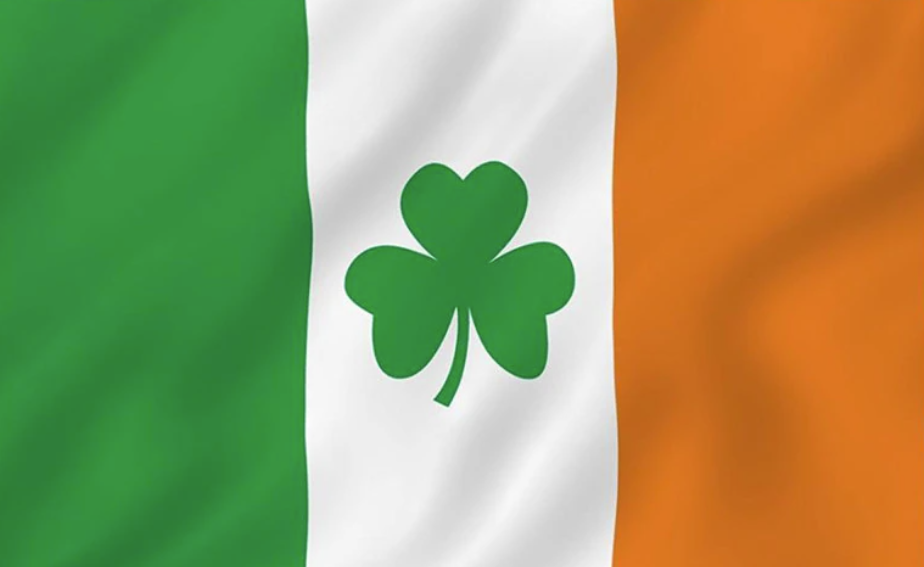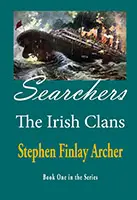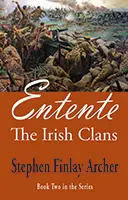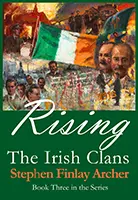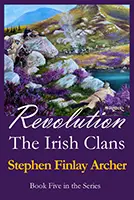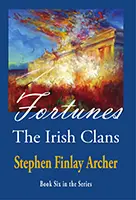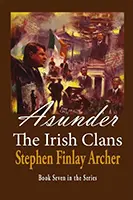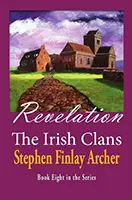 Press Release June 21, 2021 – Archer Weekly Blog, Irish to the Core
PRESS RELEASE
FOR IMMEDIATE RELEASE
Agency Contact: Sherry Frazier
Frazier Public Relations
(703-431-7895)
Author Stephen Finlay Archer Launches Blog Irish to the Core about Irish History.
Irish to the Core will be Posted Weekly on Social Media Outlets.
Angeles Camp, CA June 21, 2021. Author Stephen Finlay Archer is launching a weekly blog, Irish to the Core, about the history of Ireland and tidbits of information interesting to Irish descendants of the old country, starting on June 23, 2021.
"I hope this blog will amuse, inspire and inform other descendants of Ireland as they enjoy the intellectual, introspective, mystic and proud history of their homeland" said Stephen Finlay Archer. "It is important to remember and understand our past so we can use this important knowledge for our future. The end of the rainbow may not contain a pot of gold, but it can certainly offer wisdom and a better life."
He further states, "The blog is a nice adjunct to my fiction. It lays out the history of events—a jumping off point really to my stories. In my novels, I immerse my fictitious characters in detailed historical events, and I am careful to accurately portray the characters of historical persons who support my complex fictitious story.
The blog will be posted on Stephen's website www.StephenFinlayArcher.com, sent to his subscriber list and will be posted on LinkedIn (Stephen Finlay Archer) and Twitter @SFinlayArcher every Wednesday.
About Stephen Finlay Archer
Stephen Finlay Archer writes Irish historical fiction. His latest seven novel series, The Irish Clans covers the Irish revolutionary period from 1915 to 1923. This Irish family saga full of swashbuckling characters and page-turning action tells the true story of Ireland's conflict with England. It is also a personal portrayal since the fictitious story involves his own ancestral family as they are drawn into the conflict of their Irish homeland, and his birthplace of Toronto, Canada.
Archer lives in Northern California with his wife Kathy. He is a member of Writers Unlimited in California Goldrush Country and the North American Historical Novel Society. Before his retirement, he was a Aerospace Manager directing large-scale delivery-in orbit, satellite systems for the U.S. Navy and NASA/NOAA. His weekly blog may be found at www.StephenFinlayArcher.com/blog.
Stephen Finlay Archer may be reached through his website: www.StephenFinlayArcher.com/contact; LinkedIn: (Stephen Finlay Archer); Twitter: @SFinlayArcher.
Archer's books are available on Amazon.com. Visit his author page at https://amzn.to/3gQNbWi