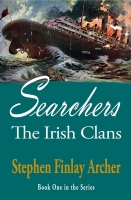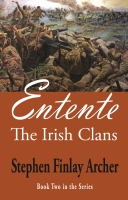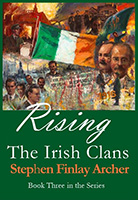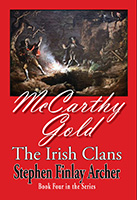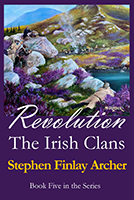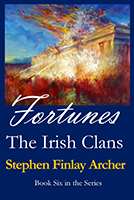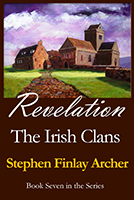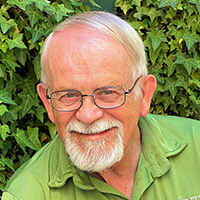 Stephen Archer on the Radio!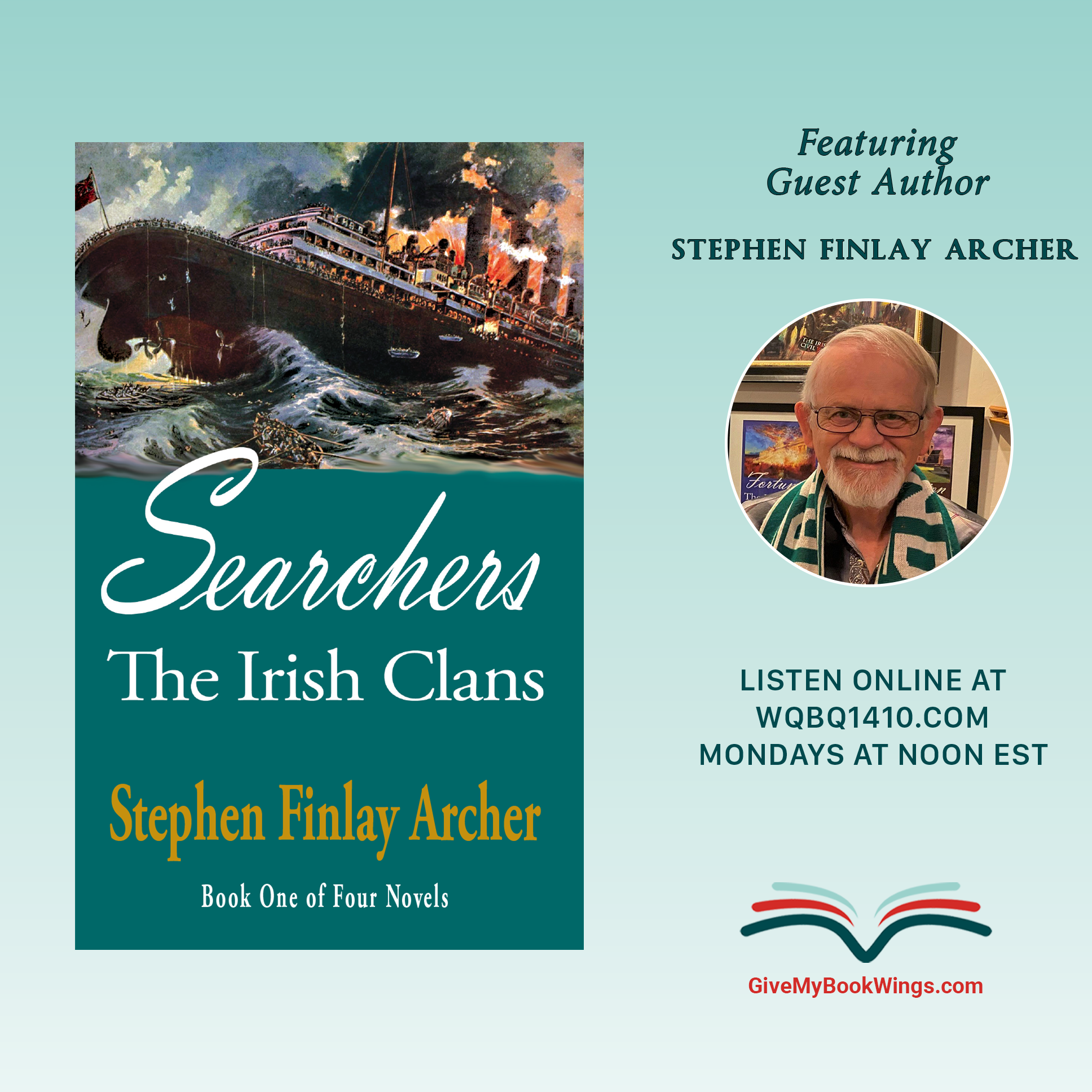 Dear Readers,
It has been a long time since I have contacted you. In the meantime I have been busy as the proverbial beaver. I have published Book Three: Rising and Book Four: McCarthy Gold of my The Irish Clans series which are available on my website and on Amazon.
Book Five: Revolution will be available from my website and on Amazon by early April. The saga continues as the romantic Clans wage war with the British and seek the treasures of their ancestors.
Book Six: Fortunes is written and through content editing and I am currently writing Book Seven: Revelation which should complete the series.
Yesterday I was interviewed on a radio show Author Spotlight in Florida. A video of this interview can be viewed at https://www.youtube.com/watch?v=yQXFVpe1T5A
I plan to revitalize this newsletter and will be sending out an update at least monthly in the future.
HAPPY ST. PATRICK'S DAY AND STAY SAFE !