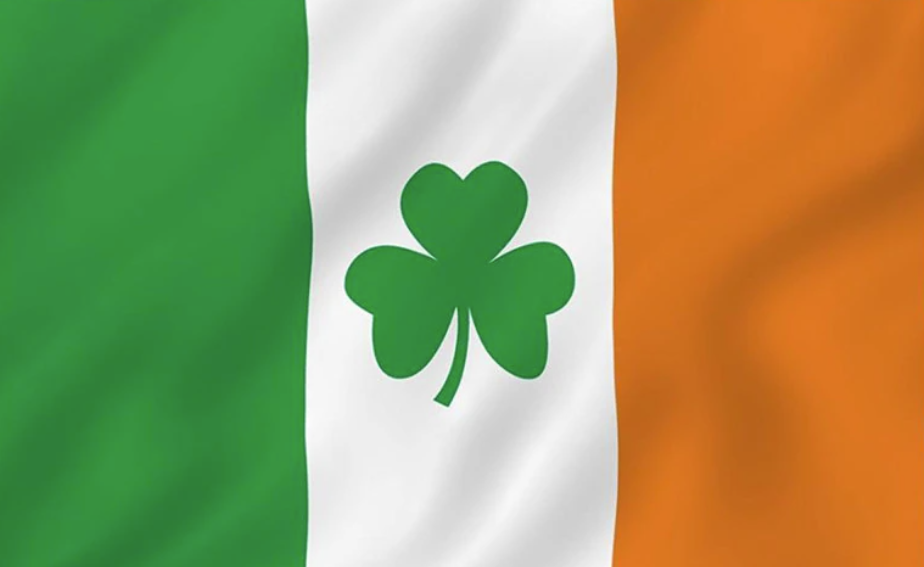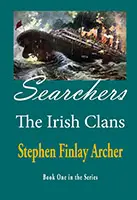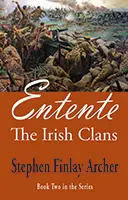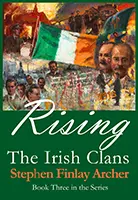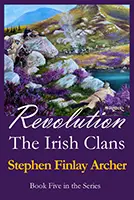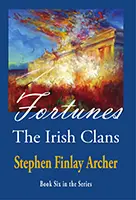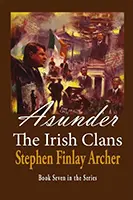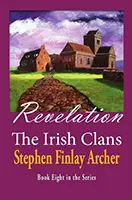 Stephen's Saga – What a Week !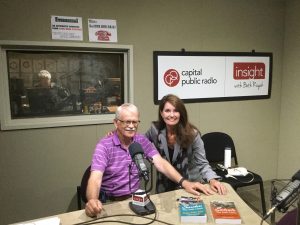 Capital Public Radio
This week's extraordinary events started with an interview on the Capital Public Radio Insight program of Sacramento on Wednesday, 9-13, hosted by the very talented and perceptive Beth Ruyak and her professional and supportive producer Jen Picard. You can catch it at http://www.capradio.org/news/insight/2017/09/13/insight-091317c/
I am very appreciative of this opportunity to talk to the Sacramento, Motherlode, Tahoe, Reno and Modesto audience about my history, my reasons for writing about the Irish revolution and to offer some tantalizing tidbits about the novels themselves. I explained that I wanted to write about my heritage and a period of high moral standards since those standards appear to be deteriorating in our modern society.
I am glad that Beth asked that I come back to discuss my project further when Book Three Rising is ready to be published early next Spring.
Being an ex rocket scientist where that profession is often compared to other careers, I offered the experienced observation that rocket science does not hold a candle to the art and complexity of creating and marketing novels.Beth mentioned that I was conducting book talks and signings at the Face in a Book bookstore in El Dorado Hills on Friday 9-15 and at Hein & Co. bookstore in Jackson CA on Saturday 9-30 at 1pm. I hope to see you at the latter event.
Newspaper Articles
I am also very blessed to have two newspaper articles published in one week about my work by the renowned investigative journalist, Scott Thomas Anderson, author of the captivating books about the meth catastrophe in America, titled Shadow People and the related overcrowding of prisons and impact of our society, titled The Cutting Four-Piece. The thoroughness of his research and his chilling storytelling ability are compelling.
The first article in the weekly Sierra Lodestar newspaper on 9-13 focused on my history, my research in Ireland and the content of my novels. It referenced the upcoming book signing at Hein & Co. in Jackson on 9-30, where the Heins have recreated my idol, Sherlock Holmes' digs at 221B Baker Street. What a wonderful venue to discuss the mystery of The Irish Clans. You can find the article at http://www.calaverasenterprise.com/sierra_lodestar/article_58d65c6c-9a70-1e7-ad22-ab13512265c9.html#comments
Steve in the De Vere's Irish Pub in Sacramento with Scott on 8-7-17
The second article in the Sacramento News & Review on 9-14 focused on my reasons for writing and my concerns with the uncertain current and downstream impact of the modern instantaneous and ubiquitous communications systems which I helped to build during my aerospace career.You can find this article at https://www.newsreview.com/sacramento/of-clans-culture-aerospace/content?oid=25007678

Face in a Book Signing

Janis Herbert and Jenn Thornton were terrific hosts for my Meet and Greet and Book Signing at their Face in a Book bookstore on Friday 9-15. Their love of literature, and their enthusiasm to connect their customers with the books that they will love was clearly apparent to me. What a great place to spend an afternoon in search of the world. Thank you both. They are quite interested in connecting with the Manzanita Writers Press and the Manzanita Arts Emporium since the principals of both bookstores are kindred spirits.
 Canadian Review

I also received this week a stellar review for Book Two Entente from an independent book reviewer in Canada, Mich Martin who had also given Searchers a good review earlier. Here it is.
https://abibliophilesbookblog.wordpress.com/2017/09/15/entente-the-irish-clans/
Entente: The Irish Clans
On
September 15, 2017
By
A Bibliophile's Book Blog
In
My Book Reviews

Book two in the Series by Stephen Finlay Archer

Storyline: The mysteries of an ancient Clans pact deepen beneath the horrors of WWI as Irish rebels march toward revolution. Irish rebels strive for Entente with Germany, led by Irish patriot Sir Roger Casement in Germany, to support the Irish Revolution starting with the 1916 Easter Rising. Irish Republican Tadgh McCarthy and his companion Morgan fight for life, love, freedom, and moral truth in the trenches of Belgium. Irish-Canadian Collin O'Donnell agonizes over whether his sister Claire is in peril or even still alive in Ireland, while struggling to honor his marriage vows to Kathy in North America

I'm not sure what it is, but something about these books just draws me in and entertains me immensely! I love the historical feel of the book, mixed with the fiction of the story it's such a blurred line of reality and fiction that is so intriguing. This book has been researched and written so well, the story ties together flawlessly and it's so easy to read. The story continues to be action packed with danger, love, war and the whole mystery with the family clans, and the epic cliffhanger leaves you with so many questions that you NEED answered! —Will everything work out in the end? Will she remember who she is? Will they live through their ordeal? Will he find his sister? So many questions! — I need to read the next book ASAP because I need to know what happens to these characters. They're all amazing and you can't help but feel so invested in their lives. I would highly recommend this series. It's amazing

I rate this book 
9/10
Thank You to my Team
Finally, and most importantly, my summer intern publicist, Natasha Koval, who has been instrumental in teaching an old dog new social media and marketing tricks, and who is a very creative and professional young woman, is heading off for what will undoubtedly be an illustrious college career. I thank her profusely and wish her all the best. She has restored my belief in the younger generation and she will always be a key member of The Irish Clans team.


Through all of this, my wife Kathy has been the wind beneath my wings, as I hope I am beneath hers.
 As you can plainly see, it has been a very busy and rewarding week for me and my novels ! Thanks to all who supported me for these events. The networking was terrific.
 The crazy thing about all this is that I sold a total of 7 books this week, two at the book signing (FIAB has sold 11 books recently), two at the dentist when I found out I have to have a dental crown replaced, and three when I found out from the eye doctor that I have to have cataract surgery on both eyes as soon as possible. Go figure!
 Have a great week my Irish Adventurers.