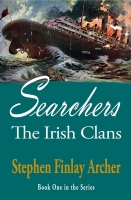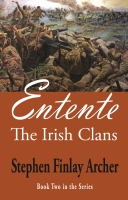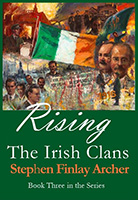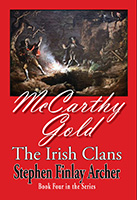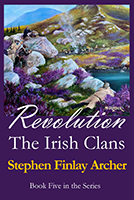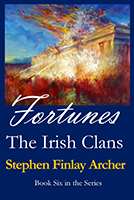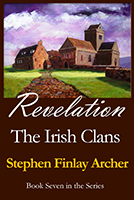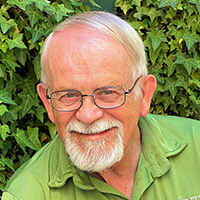 The Clan na Gael – Irish to the Core Weekly Blog 11
In Blog #10 last week I stated that the Irish Republican Brotherhood (IRB) leadership were discouraged by the Fenian movement's failure in the USA and in Ireland, so they chose to promote a new organization with new leadership and new purpose in America, the Clan na Gael.
This organization, which started in 1867 as the Napper Tandy Club in New York, was originally organized to help rival factions of the Fenian Brotherhood reunite. When it became clear that was not going to happen and with the IRB in Ireland no longer supporting that fractured Fenian Brotherhood, this new organization shifted focus from attacks on Canada to rebellion in Ireland. Its name was changed in 1870 to the Clan na Gael (CnG).
Two prominent emerging IRB leaders, John Devoy who had helped plot the 1867 Fenian rebellion in Ireland and O'Donovan Rossa who had started revolutionary newspapers in Skibbereen, had been imprisoned in England. At the beginning of 1871, these prisoners and others were granted amnesty by Queen Victoria if they would emigrate from Ireland and never return. These men were known as the Cuba Five because they travelled to the USA on the SS Cuba.
These men, still IRB members, would become leaders of the CnG. Using financial resources of Irish Americans and foreign governmental agents potentially helpful to the Irish cause, they built a clandestine operation worthy of being the organizational partner to the implementing IRB revolutionaries in Ireland.
The liberation of six deported Irish Fenian prisoners from what is now Freemantle Prison in Western Australia in 1876 was masterminded by John Devoy and implemented on the whaling ship Catalpa by her captain George Anthony after some hair-raising confrontations with Australian authorities. This successful venture buoyed the reputation of the CnG and John Devoy's position within it.
But factions within the CnG emerged in 1880 which pushed for more immediate attacks on British rule than Devoy and the IRB were prepared to undertake. Three CnG men calling themselves "The Triangle" began bombing activities in England called the "Dynamite War". O'Donovan Rossa played an important role in organizing these attacks over the period 1881 – 1885. A British spy thwarted some of these efforts but not before an infuriated IRB temporarily cut off ties with Irish Americans.
Joseph McGarrity, a young immigrated Irish republican who had settled in Philadelphia in the liquor business joined the CnG in 1893 and partnered with John Devoy to reunite the CnG factions under the banner of supporting the IRB for "the complete  independence of the Irish people and establishment of an Irish republic". They accomplished this unity by 1900, becoming the predominant voice for Irish freedom in the USA.
This set the stage for the Irish revolution to come in the early twentieth century.
Stephen's novel series "The Irish Clans" can be purchased at https://amzn.to/3gQNbWi