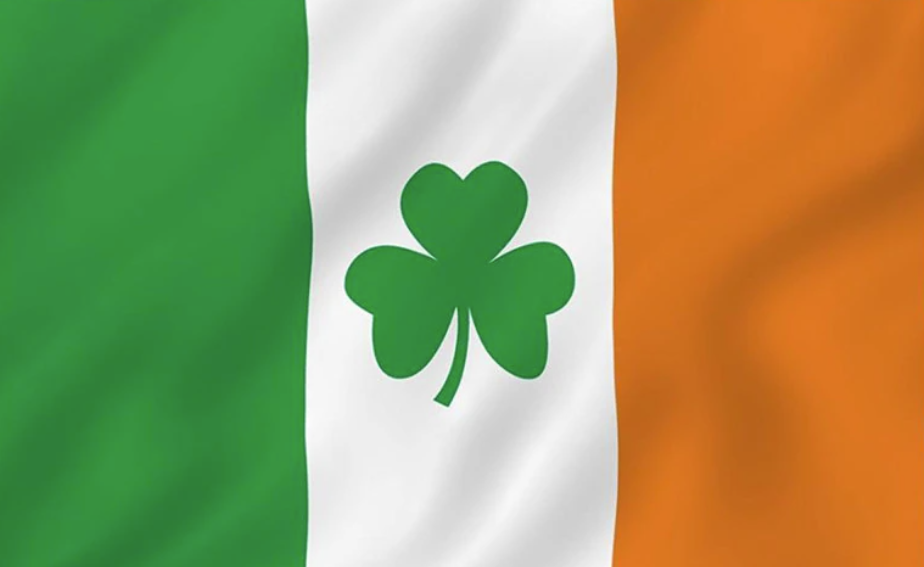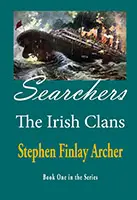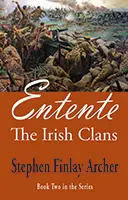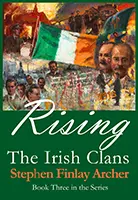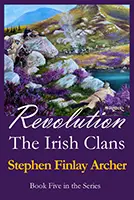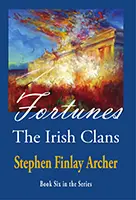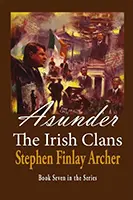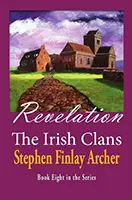 The Irish Confederate Wars 5 – Irish to the Core Weekly Blog 54
Last week I discussed the negative impact of the "Cessation of Arms" truce with King Charles I's Royalist Army in the 1643 -1646 timeframe.
With the defeat of the Charles' Royalist army in England in 1646, the confederates began in earnest to renew their efforts to free all of Ireland.

Initially they were quite successful. On 5 June 1646, Owen O'Neill defeated a Parliamentary and Scottish army commanded by Robert Munro at Benburb. During July, Thomas Preston leading the Leinster Army of the Confederates captured the Parliamentary stronghold at Roscommon while Donough McCarthy Viscount Muskerry captured the castle of Bunratty.
On 30 July, however, Royalist Ormond proclaimed in Dublin by that the Confederate Supreme Council had signed a peace treaty on 28 March 1646 with King Charles as represented. The treaty was signed unbeknownst to the Confederate military commanders and without the participation of the leader of the Catholic clergy, Rinuccini, who had arrived in Ireland with money and arms as the Papal Nuncio nine months earlier.
Rinuccini and the Confederate military commanders rejected many of the provisions of the treaty, especially sending military support to Royalists in England for a cause that was seemingly ended with the conclusion of the civil war. Rinuccini and the Confederate military commanders still thought that they could defeat the English in Ireland and take total control given the magnitude of their earlier and recent victories. Rinuccini publicly denounced the Ormonde treaty on 12 August. Rinuccini and the Confederate military then marched upon Kilkenny, declared the Ormond treaty void, and created a new Confederate Supreme Council.
The Confederate armies commanded by O'Neill and Preston attempted to capture Dublin, which was Ormond's Royalist garrison, by siege.
They failed, however, as the Royalists had devastated the land around their capital and the Confederate commanders were unable to feed their armies. The inability to capture Dublin was an embarrassment to Rinuccini and the Confederates as it exposed the folly of their strategy of reconquering Ireland.
Ormond then turned to negotiations with the English Parliament and ultimately handed the city over to a Parliamentarian army commanded by Colonel Michael Jones on 19 June 1647.
The Royalist attempts to retake Ireland had failed. Inchiquin and Ormond had defected to the Parliamentarians. Now the confederates would be subjected to a Parliamentarian onslaught.
Inchiquin became known as Murrough of the Burnings in 1647 when he attacked and surrounded the town of Cashel in the ancient home of the McCarthy Clan from the 5th to the 11th century. Over a thousand inhabitants including their priests took refuge in the cathedral high on the rock and the Parliamentarians burned them to death inside the building.
The Law of the Innocents, introduced by the Irish Saint Adamnan and agreed at the Synod of Birr in 697 had been long forgotten.
Stephen's novel series "The Irish Clans" can be purchased at https://amzn.to/3gQNbWi