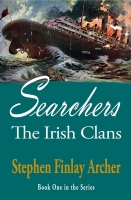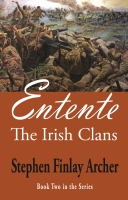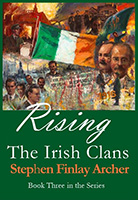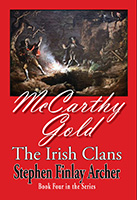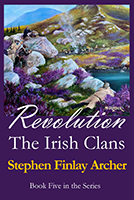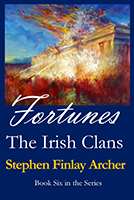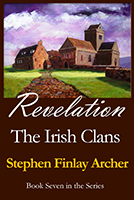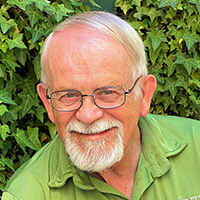 The Third Desmond Rebellion – Irish to the Core Weekly Blog 42
During and after the Second Desmond Rebellion the British lay waste to Munster and started planting Protestant Englishmen on the lands they had seized. For example, Sir Walter Raleigh, in part for his efforts to suppress the Second Desmond Rebellion was granted 40,000 acres in Munster that included the town of Youghal and Lismore Castle.
After the Gaelic Lords' success at Yellow Ford in 1598 where the British forces were routed, Hugh O'Neill, along with Red Hugh O'Donnell made inroads in motivating rural Catholic Ireland to drive English heretics out. The Queen's military commander, Lord Essex was unsuccessful in his futile attempts to conquer the Irish in 1599, being dealt a crippling blow at the Battle of Curlew Pass by Hugh Red's army. He had to seek a negotiated peace with O'Neill that year. This angered Queen Elizabeth who removed him from his post and later had him executed for instigating a coup against her.
As I have written previously, these Northern Clan leaders solicited assistance from King Philip II of Spain who continued to be in a religious war with England despite the loss of his attacking armada in 1588. He agreed to send ships and an army to Ireland, hoping for a victory over his enemies while deflecting their attention from England.
In Munster, the English plantation of Protestants established after their bloody victory in the Second Desmond Rebellion faltered, as The O'Neill and The O'Donnell's power in Ireland grew stronger. Important Englishmen such as Sir Walter Raleigh and his friend the famous poet Edmund Spenser, both of whom had participated in the massacre at Smerwick, left Ireland for the safety of England in 1599.
James FitzThomas Fitzgerald was a descendant of the brother of Gerald FitzGerald the 14th Earl of Desmond who died leading the second rebellion in 1583. After Queen Elizabeth had refused to grant him the earldom in 1598, and with the strength of Hugh O'Neill's support, James had declared himself the Súgan 15th Earl of Desmond at the head of eight thousand clansmen. He pledged allegiance to O'Neill and the Gaelic cause.
He captured Desmond Hall and Castle in October of that year but lost it again the next year. In October 1600, he and his forces were surprised the British and disbanded. The third rebellion was short-lived. From that day forward the Geraldines never rebelled again to any purpose.
James eluded capture until May 1601 when he was apprehended by Edmund FitzGibbon FitzGerald, the White Knight, a Geraldine who had pledged allegiance to crown and was sheriff of County Cork.
Sir George Carew, the harsh English Governor of Munster took James into custody. He then lured The MacCarthaigh Reagh, Florence MacCarthaigh who had been conspiring with O'Donnell and O'Neill and who was the conduit for Spanish support, to his offices in Cork under assurance of safe passage and arrested him. Both Florence and James were sent to the Tower of London in August, one month before the Spanish landed at Kinsale looking for Florence, their main local contact.
What would have happened had Florence not accepted Carew's devious invitation? The history of Ireland and the Gaelic way of life could have been quite different.
Next week I will present the fateful Battle of Kinsale in January 1602 in more detail.
Stephen's novel series "The Irish Clans" can be purchased at https://amzn.to/3gQNbWi